MMO Central Forums Logos
Photoshop
October 2013
These logos were made for a gaming forum to reflect the different games that are typically discussed by the site's users.
---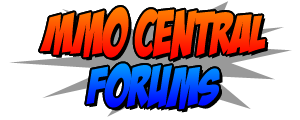 Default
---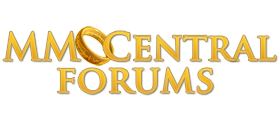 Lord of the Rings Online
---
Star Wars
---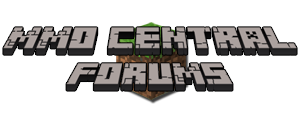 Minecraft
---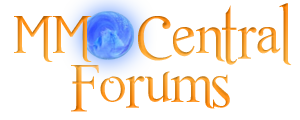 Wizards 101
Adam Romig
I am a full-stack developer located in the American Midwest. I occassionally write about development, new things I've learned, and matters that are important to me. Feel free to contact me or find me on social media.